Predictable
Our unique combination of capabilities, expertise and efficiency enables us to investigate alternative approaches to your project challenges, helping you to accurately plan ahead. By precisely predicting outcomes, we can help you assess feasibility, improving the chances of success and cutting lead times.
Sustainable
We develop bio-based manufacturing routes that are environmentally sustainable in the long term, moving away from oil and using renewable resources. We have made exceptional progress with greener processes in the chemical, polymer, energy and pharma sectors.
Adaptable
Our team of resourceful and creative problem solvers consistently finds new opportunities and innovative solutions for our customers. Flexibility is key – our experience, imagination, and knowledge permits easy adaptation of protocols as projects evolve.
Our innovative inABLE® technology for DNA recombination greatly accelerates bioprocess development
Industrial
Biotechnology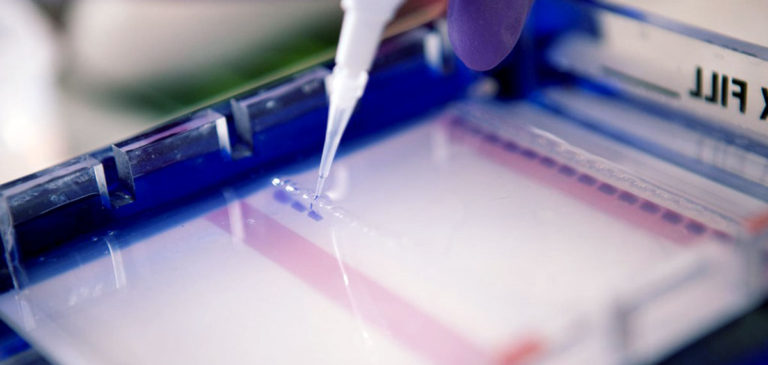 Ingenza is a world leader in the application of industrial biotechnology and synthetic biology, providing efficient, scalable bioprocesses for the manufacture of chemicals, biologics, pharmaceuticals and biofuels, from sustainable sources.
Highly
Integrated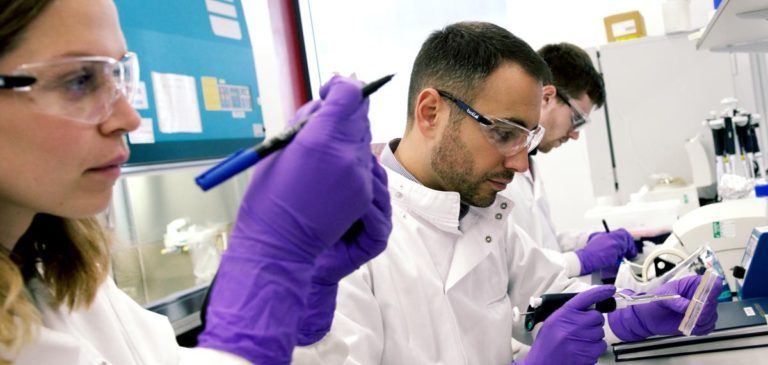 Our unique approach is based on the power of integrated science. Combining experts in molecular biology, fermentation and process chemistry within one team gives our customers an outstanding resource, unlocking and transforming opportunities into new manufacturing routes.
Cutting Edge
Facilities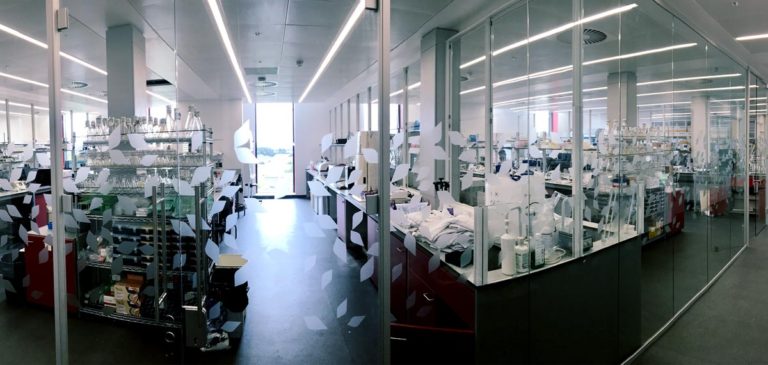 Equipped for strain engineering and bioprocess optimisation, our capabilities include the discovery, production and molecular evolution of biocatalysts, high throughput screening, enzymology, fed-batch fermentation, and synthetic organic chemistry.