Making decisions
and driving change
Ingenza Board of Directors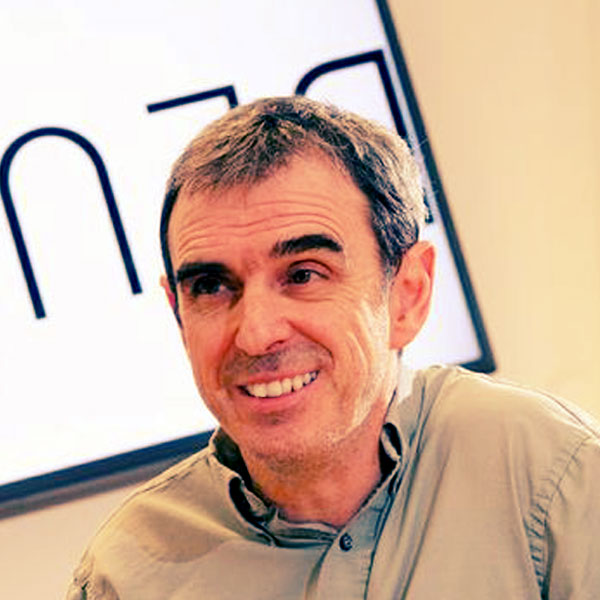 Dr. Ian Fotheringham, Ph.D
Managing Director
Ian Fotheringham received a Ph.D. in Molecular Biology from the University of Glasgow, UK in 1986. He joined the NutraSweet division of Monsanto in Chicago, USA, constructing microbes to produce the Aspartame® sweetener. From 1993 he continued developing large scale bioprocesses with NSC Technologies and Great Lakes Fine Chemicals. In 2003 he co-founded Ingenza, an Edinburgh, UK, based Industrial Biotechnology SME with a unique range of proprietary enabling technologies. Now a leader in microbial strain improvement, synthetic biology, fermentation and bioprocess development, Ingenza works with industrial partners worldwide to commercialise state of the art biomanufacturing processes. Ian has published 35 papers and articles and holds 8 current patents.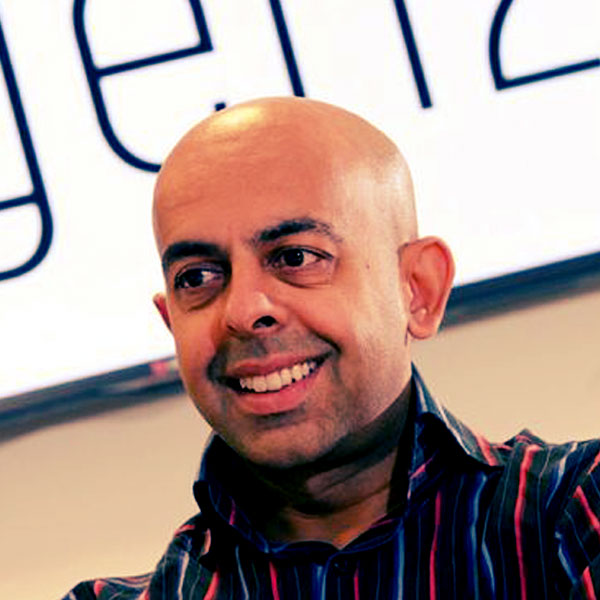 Jaymin Amin, B.Eng
Chief Operating Officer
Mr. Jaymin Amin, B.Eng., has a successful track record of 15 years of sales, marketing and financial experience in life science start-ups. Working in the life sciences publishing division of the Daily Mail group, Jaymin delivered record revenues and profits before leaving to co-found a life sciences media company of his own and subsequently joining the board of Ingenza in 2006 as Financial Director. After helping to grow the business four fold in his first four years Jaymin was promoted to Chief Operating Officer in 2011.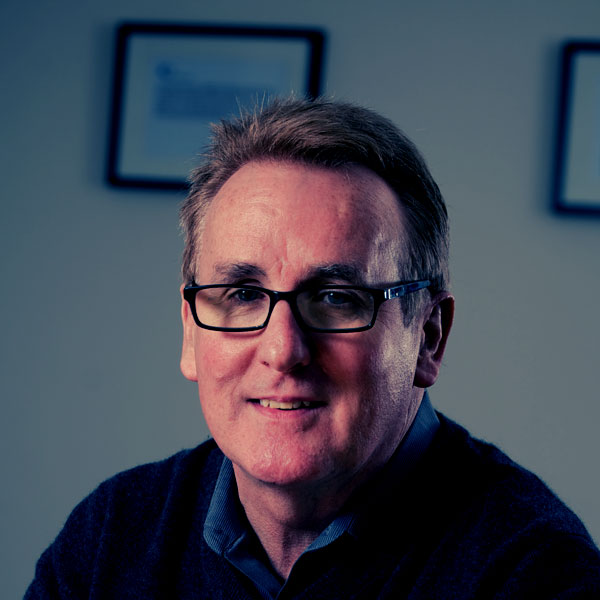 Dr David McElroy, Ph.D
Chief Business Officer
Dr David McElroy received a Ph.D. in Molecular Biology from Cornell University in 1992 where he was a Fulbright Scholar.  Dr. McElroy has a record of over 20 years' experience in biotech startups.  He was the Co-Founder, President and CEO of Calysta (Menlo Park, CA), the President of Targeted Growth Inc. (Seattle, WA) as well as serving as Vice President of Business Development and Operations at Verdia LLC/Maxygen Inc. (Redwood City, CA) which was acquired by DuPont.  Dr. McElroy received executive education in business at the London Business School.