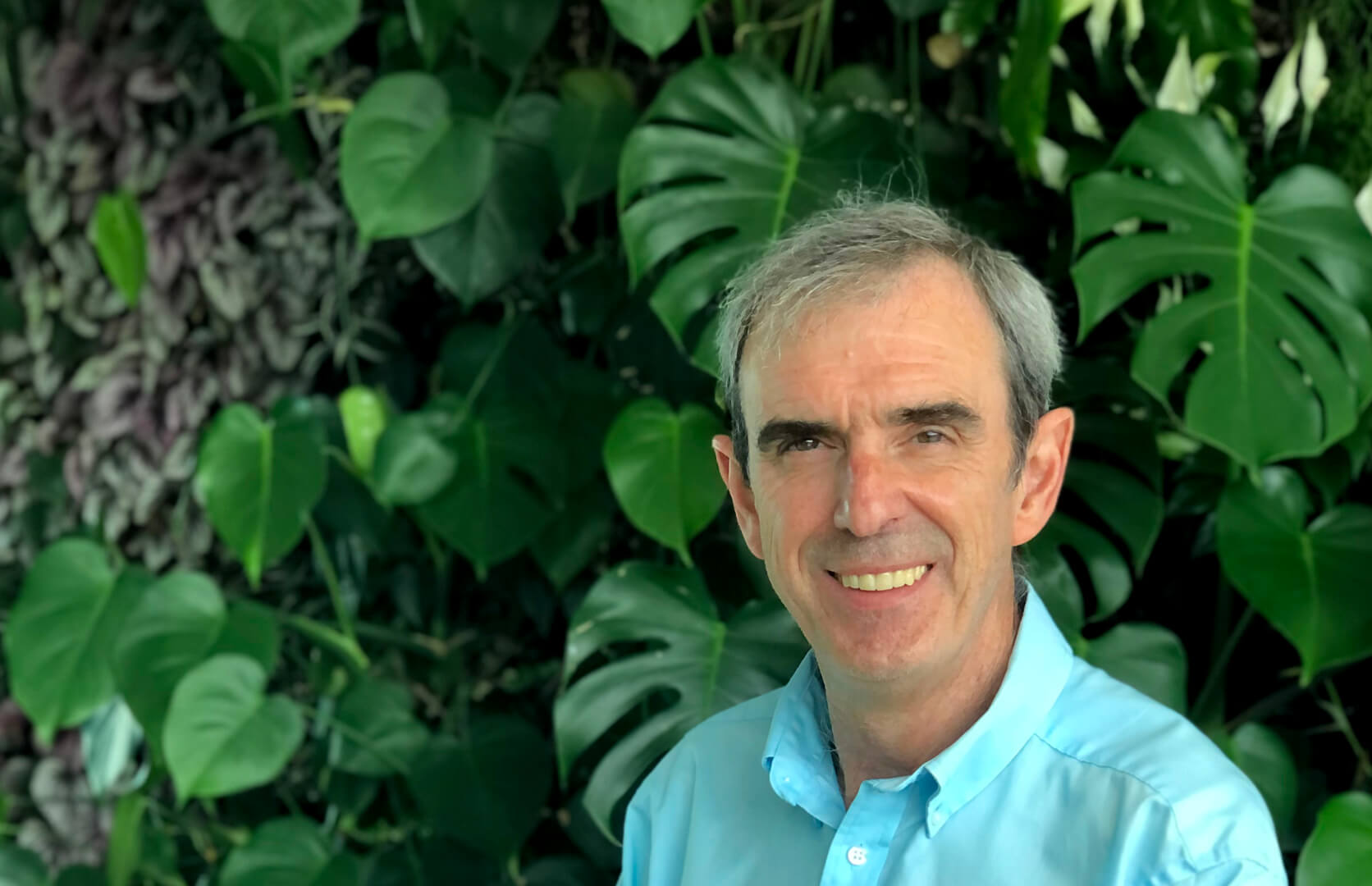 Dr. Ian Fotheringham received a Ph.D. in Molecular Biology from the University of Glasgow, UK, in 1986. He joined the NutraSweet division of Monsanto in Chicago, USA, constructing microbes to produce the Aspartame® sweetener. From 1993, he continued developing large-scale bioprocesses with NSC Technologies and Great Lakes Fine Chemicals. In 2003, Ian co-founded Ingenza and he has since transformed and organically grown the company to become one of the World's leading providers of Industrial Biotechnology. Ian enjoyed success at the Made in Scotland Awards where Ingenza were named Innovator of the Year for 2017.
In 2019 Ian was recognised by SCI Scotland and received the prestigious Charles Tenant Memorial Award. In 2020, Ian was awarded an MBE for his services to Industrial Biotechnology. Ian has published 35 papers and articles, and holds eight current patents.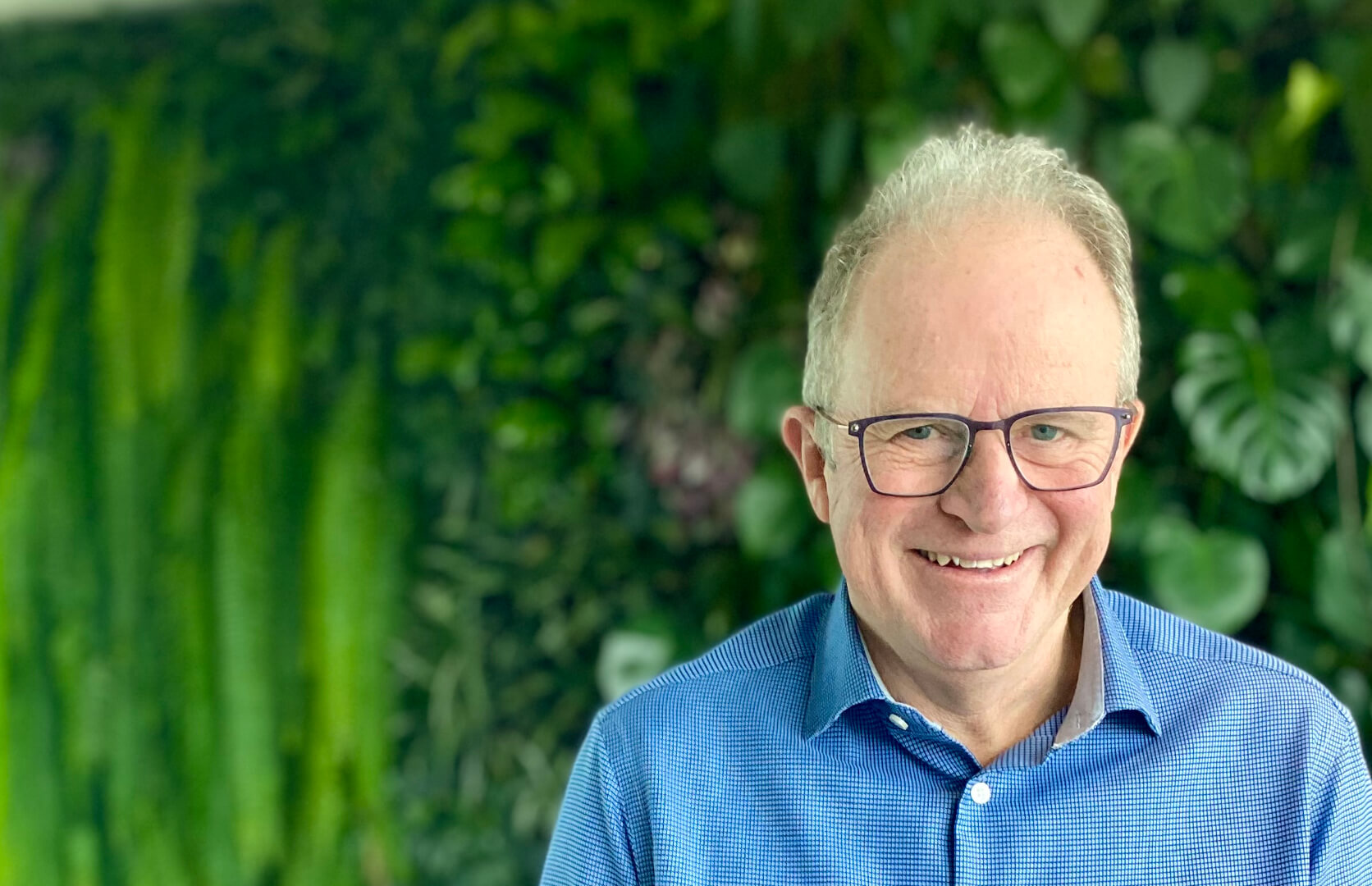 Ian Shott CBE was the co-founder and Executive Chair of ARCINOVA a high growth Contract Research and Development company focussed on Pharmaceuticals and life sciences. He sold the business to Quotient Sciences in 2021 and is now Director and Senior Adviser on the Board. He is also the Executive Chair of Shott Trinova through which he invests in, chairs and leads a portfolio of technology businesses. In 2004 he founded Excelsyn, a Pharmaceutical Development business, which was sold in 2010. Ian previously held several executive board global leadership positions, with multi-national life science companies (AstraZeneca, Lonza and Rhodia) residing in the UK, Switzerland, USA and France.
A past President of the IChemE he is a Fellow of the Royal Academy of Engineering (RAEng), chairing the Enterprise Committee, having created the Enterprise Hub in 2012. He created and chaired the UK's Leadership Forum for Industrial Biotechnology and the Industrial Biotechnology Innovation Centre in Scotland. More recently he chaired the Steering Committee that guided the RAEng policy document "Engineering Biology-A Priority for Growth" published in 2020. He was made CBE in 2010 for services to the Chemical Engineering Profession.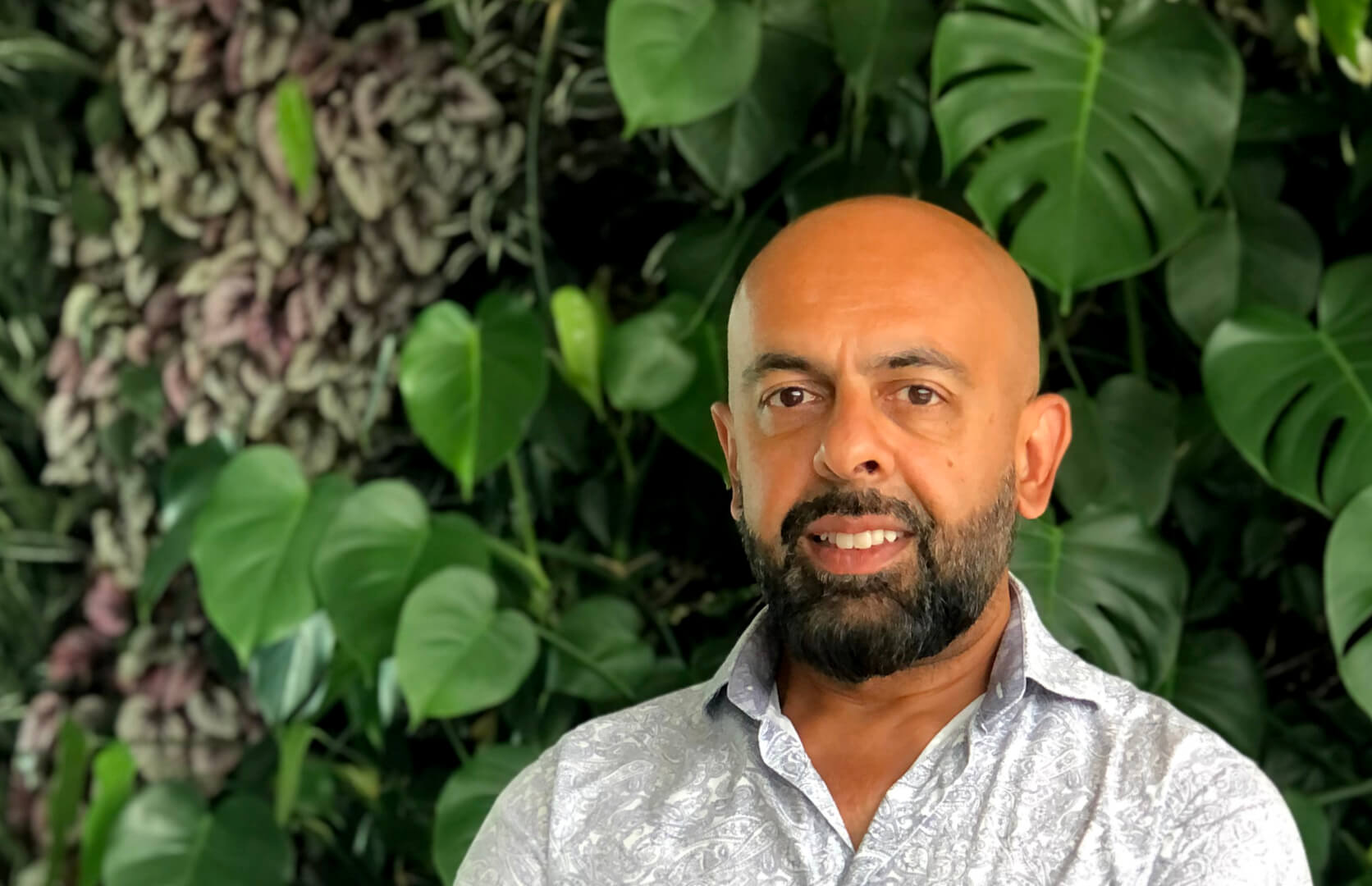 Jaymin Amin has a successful track record of over 20 years of sales, marketing and financial experience in life sciences start-up companies. Working in the life sciences publishing division of the Daily Mail group, Jaymin delivered record revenues and profits, before leaving to co-found a life sciences media company of his own. Jaymin joined the board of Ingenza in 2006 as Financial Director. After helping to grow Ingenza four-fold in his first four years, Jaymin was promoted to Chief Operating Officer in 2011.
Since then, Jaymin has been instrumental in the growth and positioning of Ingenza as a market leader and he now also leads the Business Development team at Ingenza. Jaymin is also the CEO of another Scottish SME, ProFactor Pharma Ltd where he has successfully raised equity investments to progress their drug target through successful pre-clinical studies and ready for phase 1 clinical trials.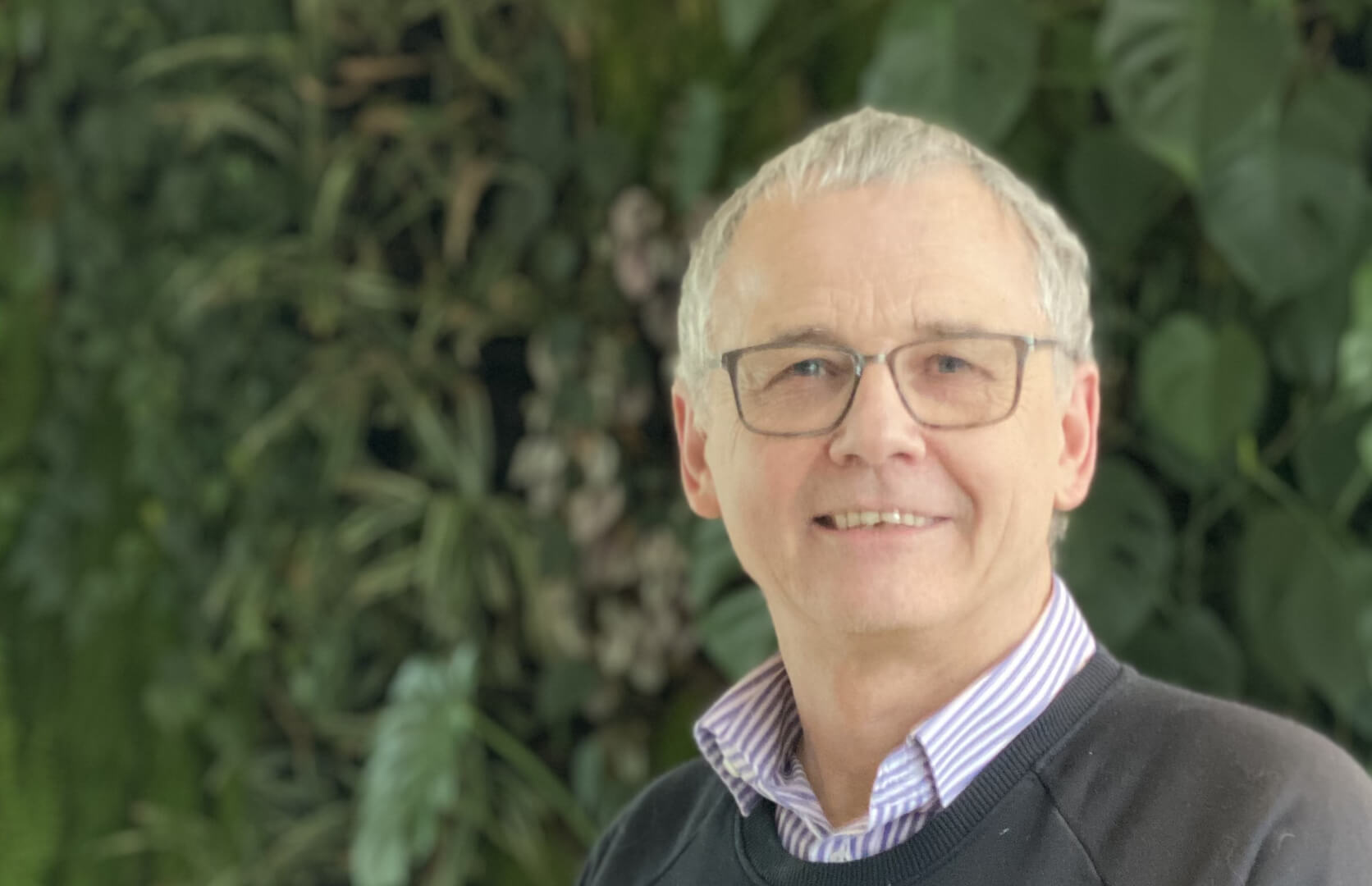 Steve Jones is a Chartered Accountant, and Fellow of the ICAEW, with over 25 years of experience holding senior finance roles in businesses across a wide range of business sectors, sizes and ownership models. In 2014, he founded his own consultancy business to provide financial expertise, advice and resource to SMEs to help maximise their growth potential. He has worked closely with Ian Shott, as an Associate of Shott Trinova, developing financial infrastructure in high-growth SME technology businesses and enabling highly successful sale outcomes for shareholders. Through his own consultancy business, Steve has grown a portfolio of clients for whom he has provided financial support as Finance Director/CFO or undertaken individual project work. He is currently Finance Director of a private pathology laboratory, helping them respond quickly to successfully scale up laboratory and business operations in the wake of the Covid-19 pandemic. Steve also provides voluntary help and advice to the Soko Fund, a Scottish charity which aims to assist females in Malawi improve life opportunities through funding their university education.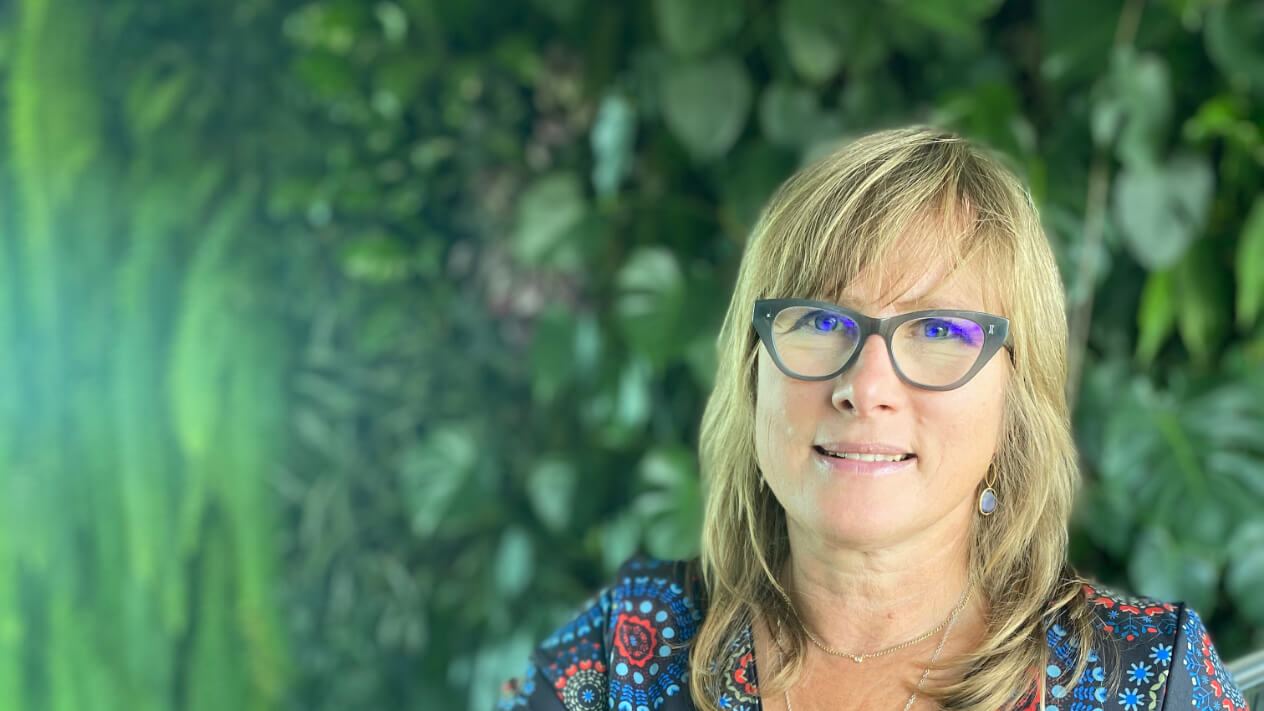 Masha Kononov has a successful track record of over 25 years in life science business development and R&D in the biotechnology and pharmaceutical sectors. Masha has a record of developing new territories, businesses and market-focused strategies to achieve strategic and commercial goals. Most recently Masha has held senior business development roles at prestigious companies like Leukocare AG, Arcinova/Quotient Sciences and Catalent Pharma Solutions.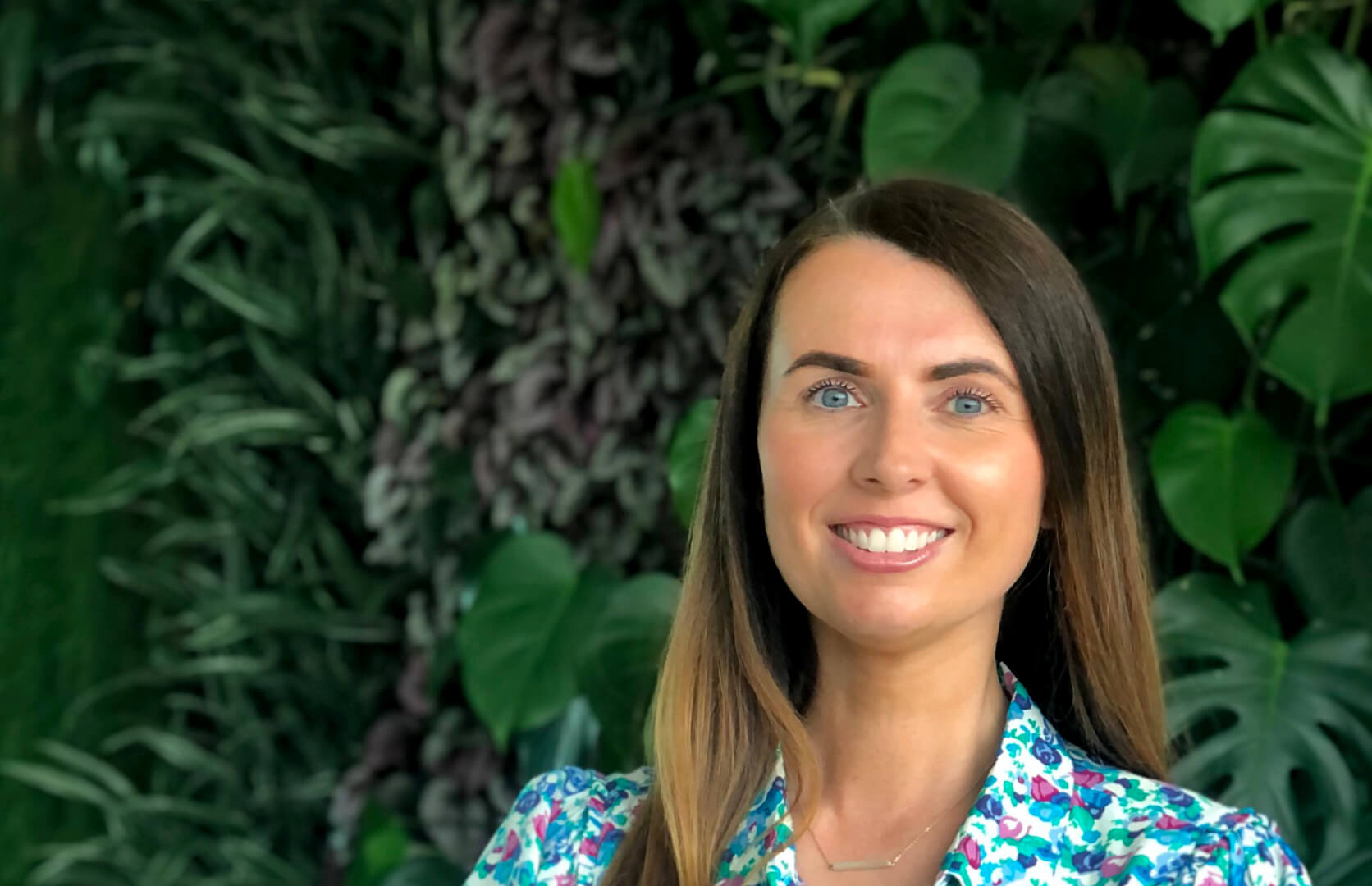 Sarah Scott joined Ingenza in 2009 and has played a key role in building Ingenza's brand as a global leader in engineering biology. Sarah has a First-Class honours degree in Marketing Management, she has MCIM status with the Chartered Institute of Marketing and she has completed consecutive years of the CIM's Chartered CPD programme. Sarah is Head of Operations at Ingenza, with an integral role in the company's marketing, public relations, business development and resourcing. Sarah is passionate about showcasing Ingenza, and over the years she has led a number of marketing campaigns, high profile visits and secured business awards for the company. Sarah has also instilled a workplace culture at Ingenza that she is immensely proud of and she thrives on the dynamic and diverse environment which makes Ingenza a much sought after employer. Sarah is a member of the IBioIC Commercial Advisory Board and she is a Life Sciences Scotland Marketing Communications Group member.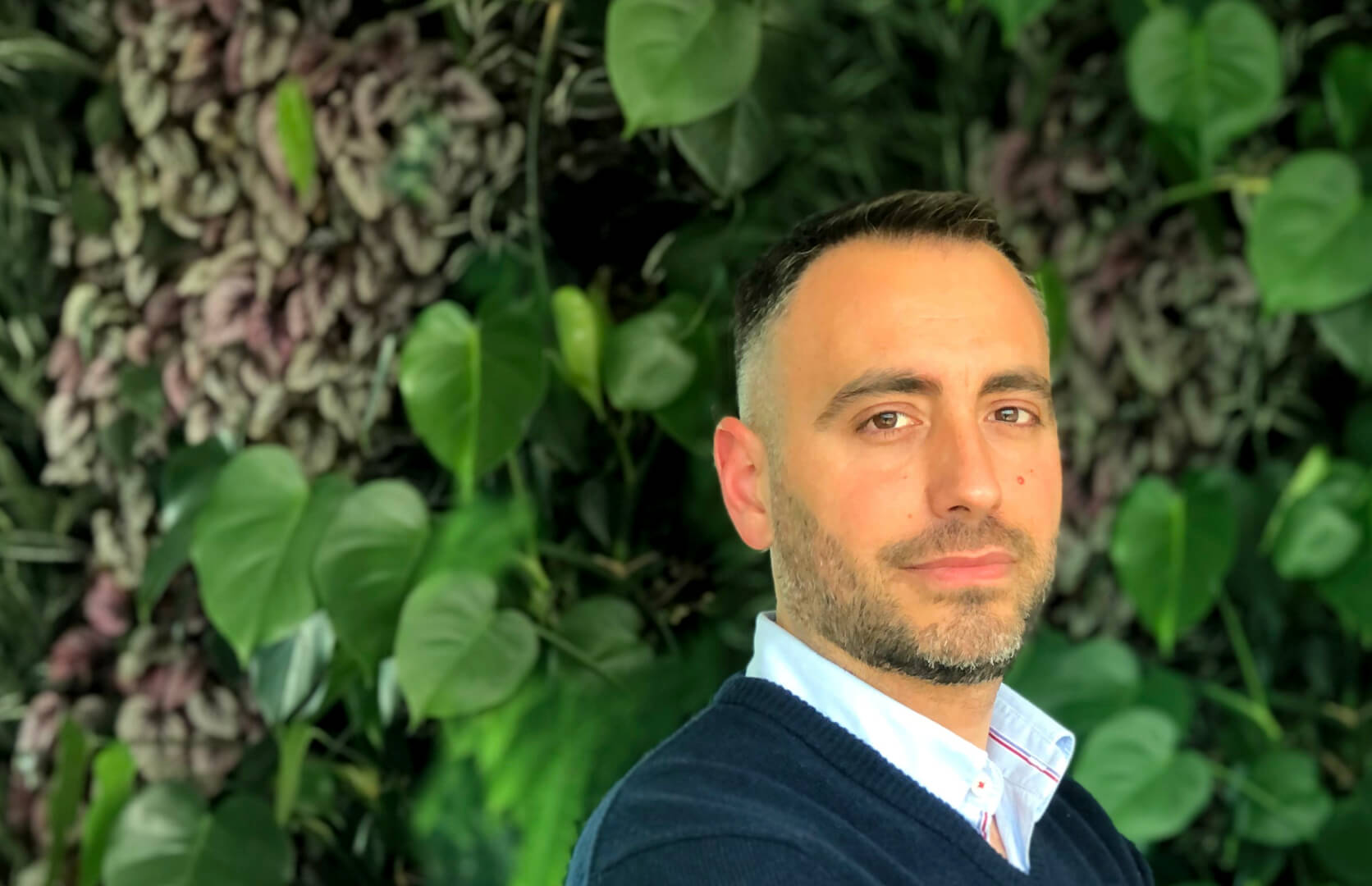 Dr. Leonardo Magneschi joined Ingenza in 2016 where he strategically drives the core innovative mission of the company to deliver world-class biotechnology solutions. Leonardo has an entrepreneurial mentality and a proven track-record of leading, developing and delivering multidisciplinary research programmes. Before joining Ingenza, Leonardo received a Ph.D. from Sant'Anna School of Advanced Studies in collaboration with the Carnegie Institution for Science (Stanford University). Following a postdoc funded by the Alexander von Humboldt Foundation, he transitioned to the world of industrial biotech under a "TOTAL New Energies" industrial project hosted by French Alternative Energies and Atomic Energy Commission (CEA). Leonardo is at the forefront of Ingenza's Business Development and he has published scientific work in peer reviewed journals and holds inventorship on international patents.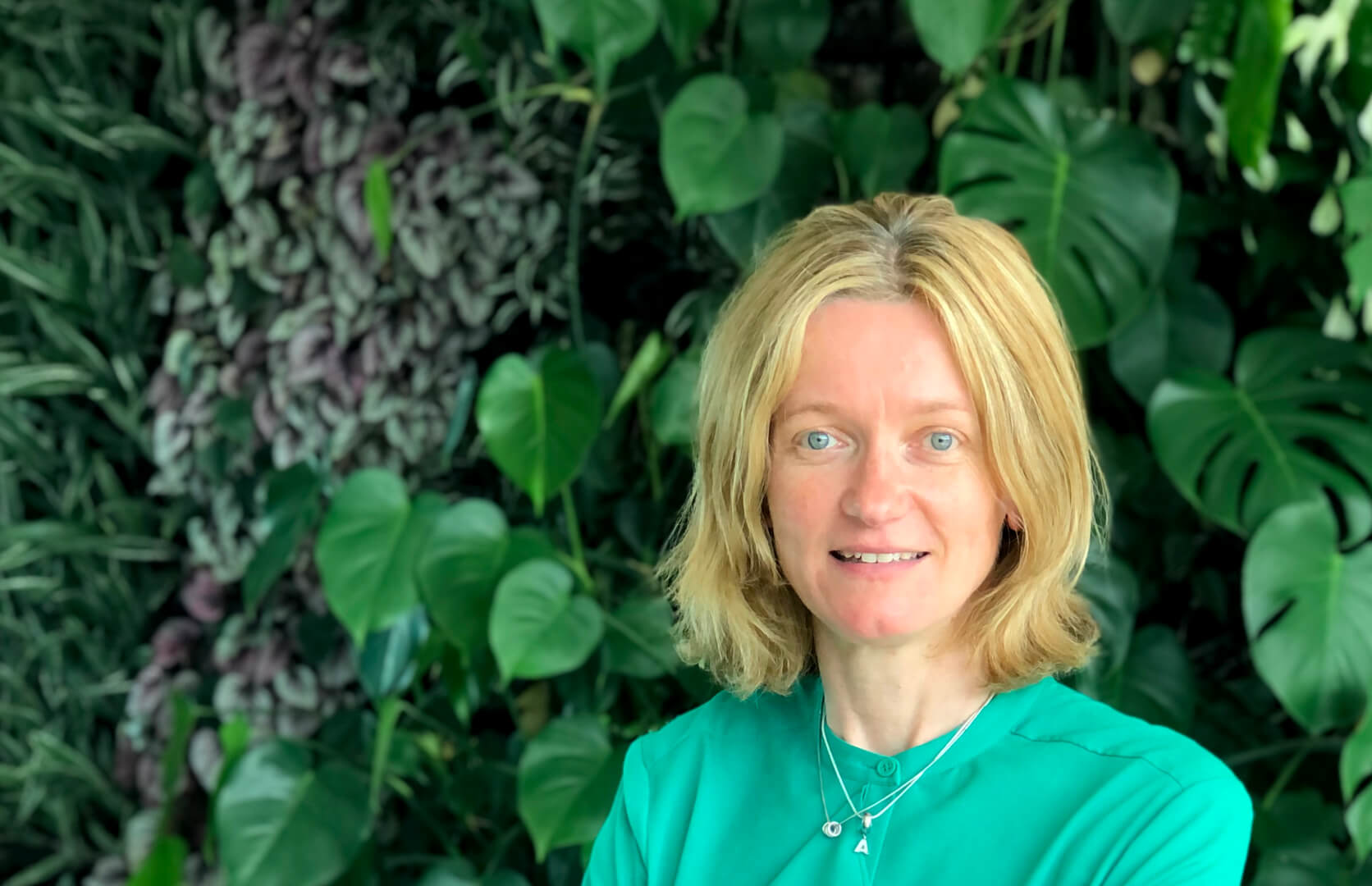 Dr. Alison Arnold Ph.D. joined Ingenza in 2003 and is Head of Fermentation and Microbiology. She has over 20 years' experience working in the biotechnology industry. In 2018, Alison had success at the Scottish Women's Awards where she was honored for her Services to Science and Technology. Alison leads a team of fermentation scientists playing an integral role in a variety of cutting-edge Industrial Biotechnology programmes at Ingenza ranging from pharma, biofuels and renewable materials. Alison has extensive experience in managing worldwide technology transfer of multiple bio-manufacturing processes, scaling up to 10 – 2,500 m3 in a wide range of microbial hosts and mammalian cell lines. Alison is a passionate advocate of Women in STEM and she also delivers lectures to Scotland's Industrial Biotechnology Innovation Centre's MSc student cohort. Alison has over 15 published peer reviewed scientific articles.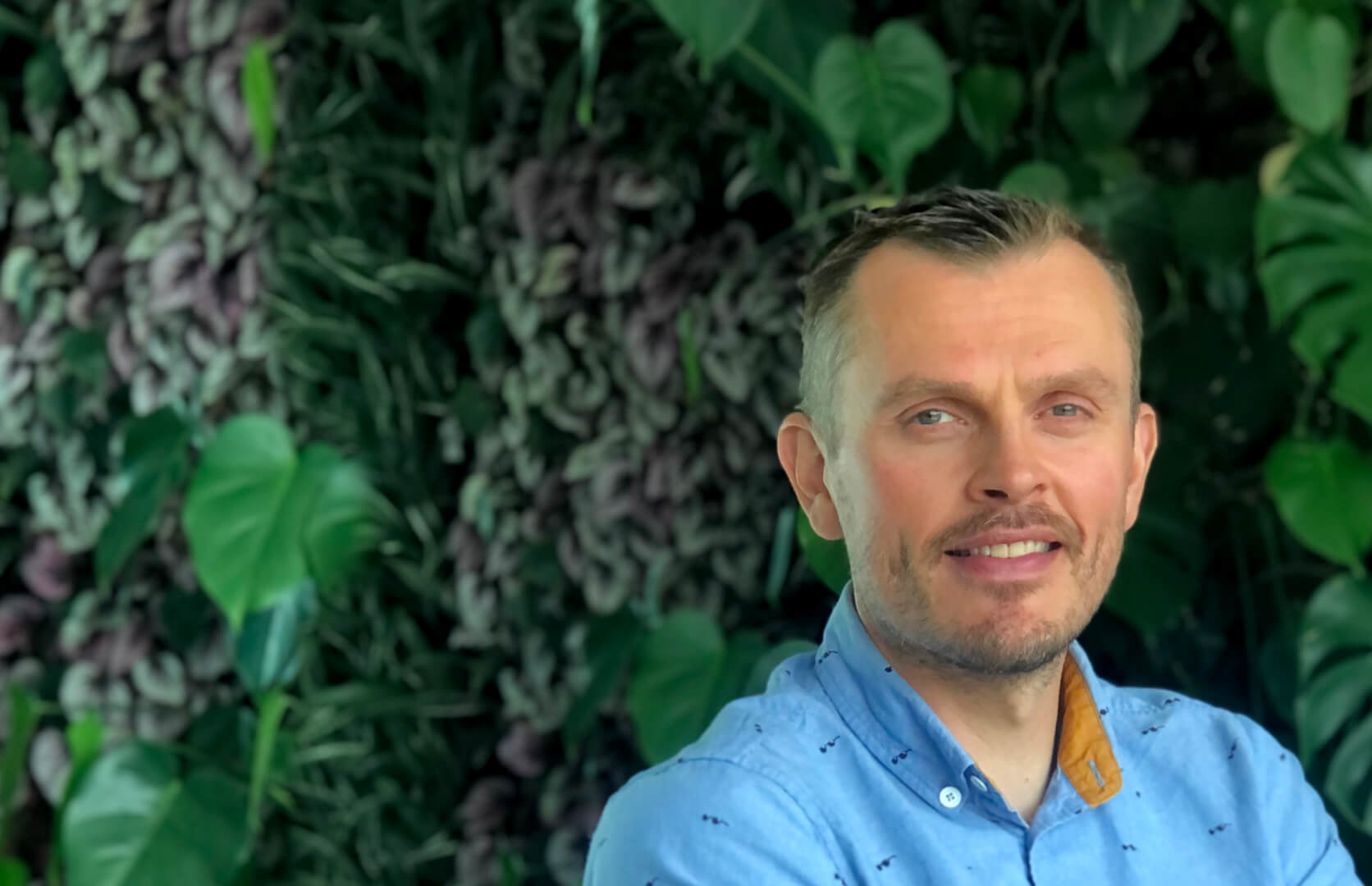 Dr. Fraser Brown joined Ingenza in 2006 after completing his Ph.D.. in Medicinal Chemistry at the University of Edinburgh. He has extensive expertise in industrial bioprocess design, development and optimisation for a range of small molecules, proteins and biopharmaceutical products. Since joining the company Fraser has successfully tech transferred several lab scale bioprocesses to CMO's around the world and is also responsible for managing all analytical laboratories at Ingenza. Fraser was promoted to Head of Chemistry in 2015 where he leads a team of scientists involved in various aspects of bioprocess evaluation, assay development, product isolation and analytical characterisation. Fraser is instrumental in the mentorship, guidance and professional development of junior staff at Ingenza and played a pivotal role in establishing the very successful Modern Apprenticeship program within the company.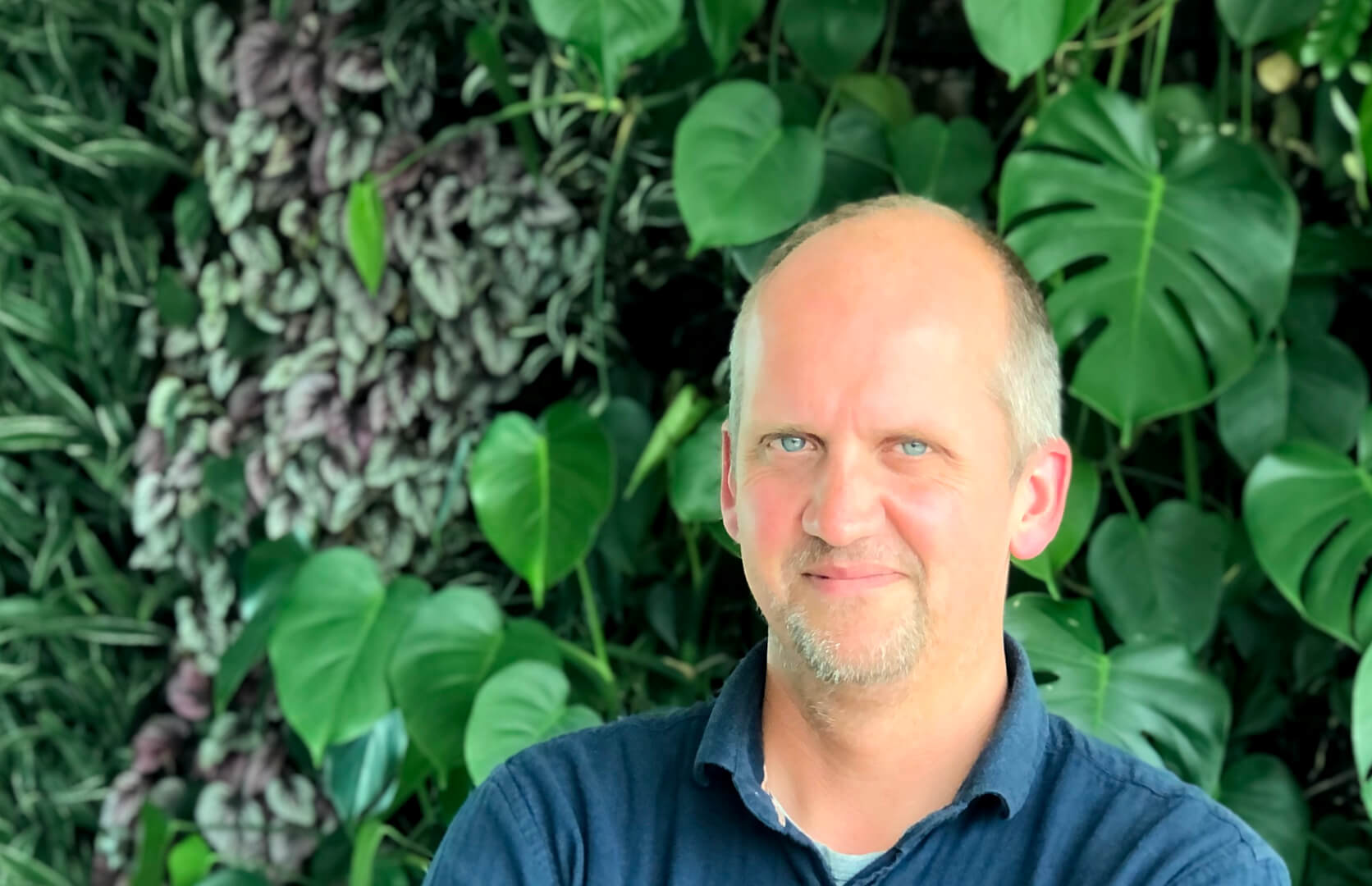 Since joining Ingenza in 2004, Reuben has spearheaded the company's core technology development delivering numerous proprietary bioprocesses which has underpinned growth of the company to date. By utilising Ingenza's world class biotechnology expertise, Reuben has delivered, on time and on budget, commercial projects spanning carbon capture utilisation, biobased chemical production, small molecule API production, medical diagnostics and many others. Reuben has a strong portfolio in securing investment in mixed private/public and commercial partnerships over many years which has enabled in house and customer technology development. Reuben plays an integral role in the mentorship of staff at Ingenza and his leadership is founded on a true passion for chemical, life and biomedical sciences which drives his lateral thinking and innovative approach to resolving the needs of Ingenza's customers.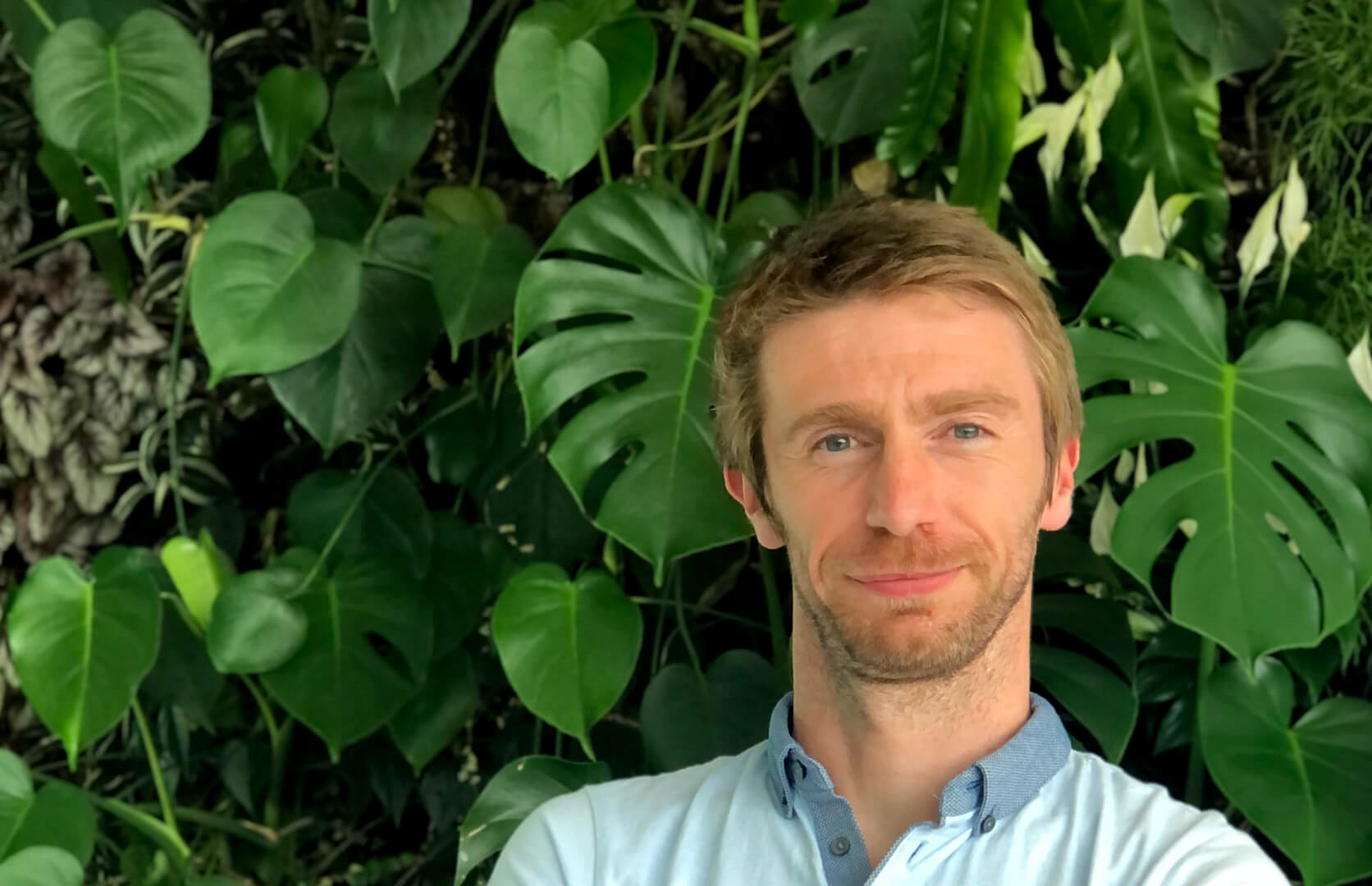 Dr. Scott Baxter joined Ingenza in 2011 and is an expert in microbial strain engineering and protein purification/characterisation. Prior to joining Ingenza, Scott gained his Ph.D. in Molecular Biology from The University of Edinburgh. Scott has helped build Ingenza's in-house capability to develop scalable processes for the manufacture of pre-clinical biopharmaceuticals to the principles of GMP. Scott has over the years managed customer programmes ranging from pharma to renewable materials. Scott plays a crucial role in advancing Ingenza's pharmaceutical biomanufacturing (CMC) capabilities to support preclinical toxicology studies, he liaises closely with external partners and industry experts and has enhanced Ingenza's in-house capabilities in this area. Scott oversees the operational management of all microbial laboratories at Ingenza.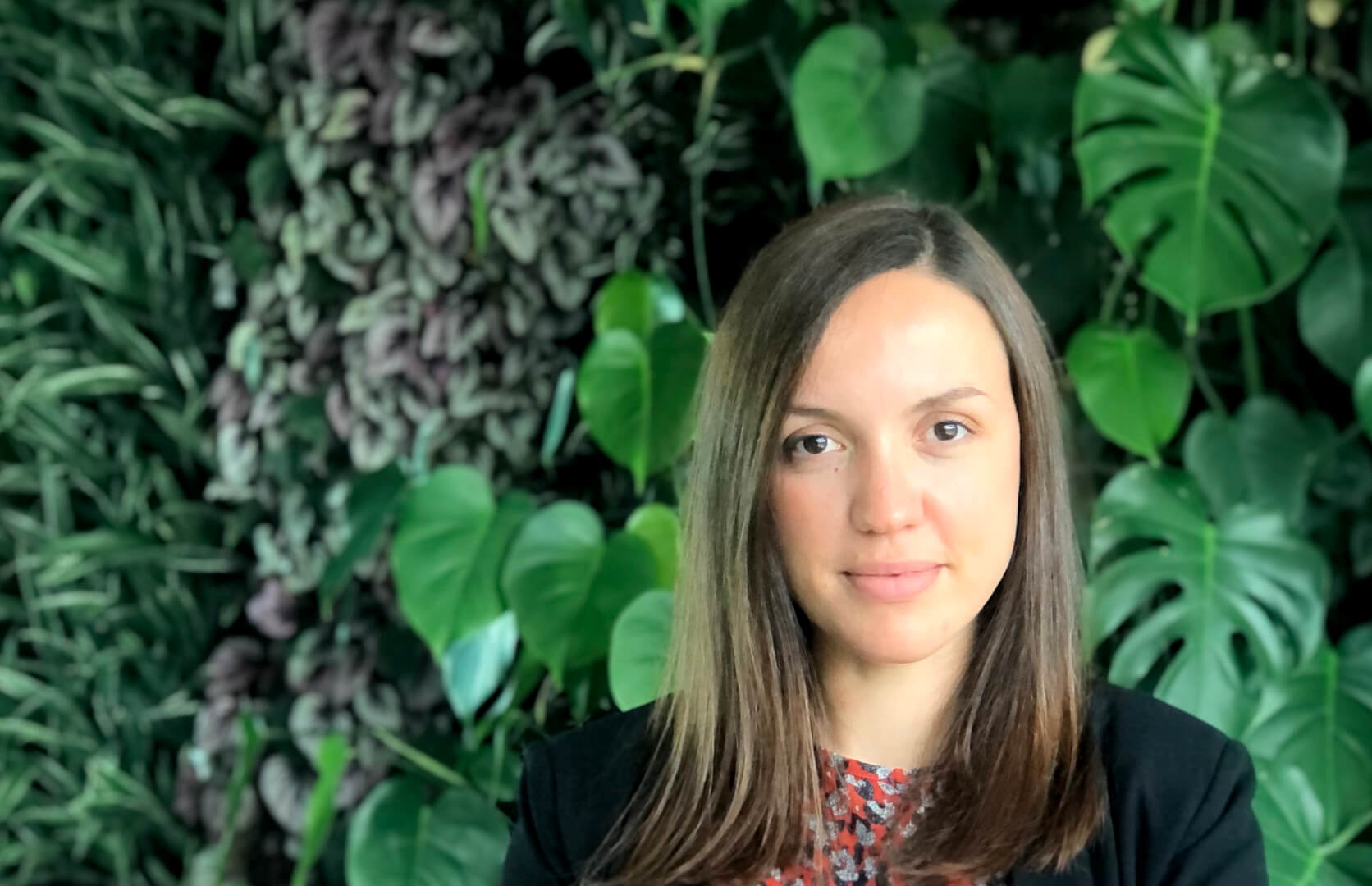 Dr. Rita Cruz joined Ingenza in 2016 where she leads projects with both academic partners and high-profile international corporations to deliver high-quality research and steer programmes towards commercialisation. Rita is an expert in the development and optimisation of microbial recombinant protein expression systems. Successful applications range from platform vaccine development, agrobiotechnology and scalable production of enzymes for biocatalysis and home care products. Rita received her Ph.D. through the prestigious Marie Curie Industrial European Doctorate programme at the Centre for Bacterial Cell Biology at Newcastle University in collaboration with DSM, a world leader in enzyme manufacturing. Rita is a strong advocate for inclusion and diversity in STEM. Whilst leading all strain development activities at Ingenza, Rita plays an integral role in the company's Business Development. Rita oversees the operational management of all microbial laboratories at Ingenza.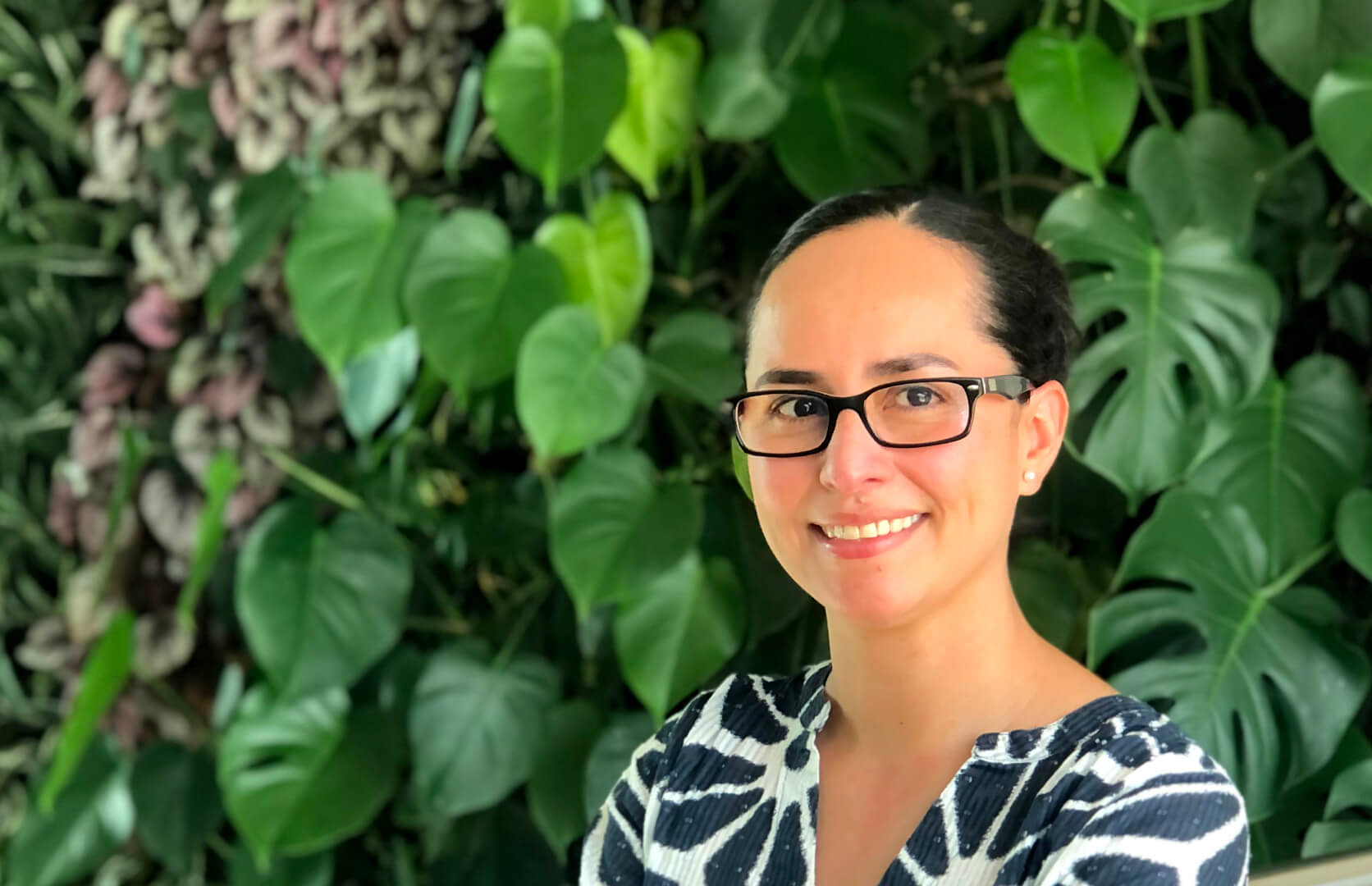 Dr. Martina Quintanar Audelo joined Ingenza in 2014 and she has led and enhanced Ingenza's in-house assay capabilities and automation technologies. Martina's expertise transcends key aspects of downstream processing for proteins/biomolecules, assay development, high throughput screening and analytical chemistry/product characterisation. Before joining Ingenza, Martina received a Ph.D. in Chemistry from the University of Barcelona followed by post-doctoral research in Signal Transduction at the Institute of Molecular and Cell Biology, A*STAR in Singapore. Martina plays a fundamental role in Ingenza's collaborative partnerships, where she accelerates projects towards commercial manufacture. Martina has a natural ability to identify key technology gaps and via the implementation of automated platform technologies she continuously strives to improve Ingenza's capabilities at the interface between chemistry and biology practices that are essential to Ingenza's core customer programmes.