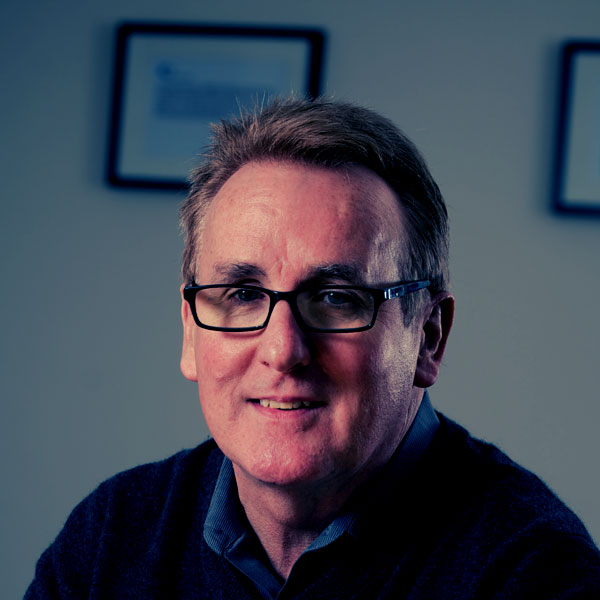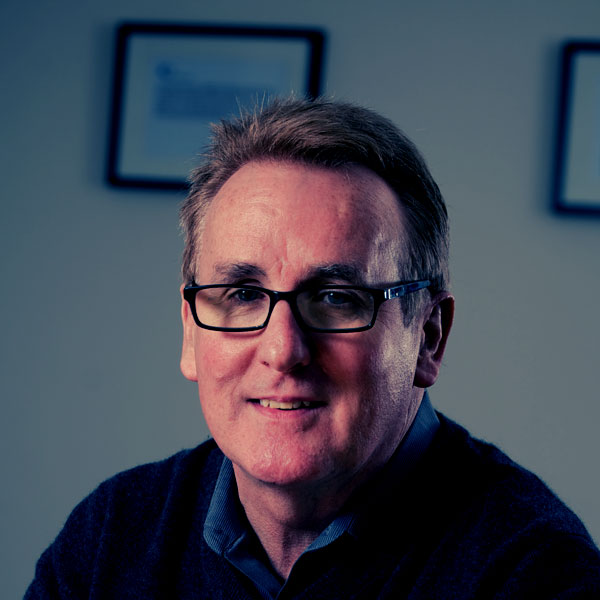 Synthetic Biology innovators Ingenza Ltd (www.ingenza.com ) have appointed David McElroy PhD, to the newly created position of Chief Business Officer, reporting to Ian Fotheringham PhD, Managing Director. Dr McElroy will be responsible for implementing and further developing Ingenza's corporate business development and commercial strategy whilst being based at Ingenza's facilities in Roslin, Edinburgh (UK).
Dr McElroy has more than two decades of broad-based experience in the biotech industry. Most recently he was a founder of agbio start-up NovaSynthetix Inc. (RTP, NC) and natural gas to biobased chemicals start-up Calysta Energy (Menlo Park, CA). Before that he served as President of Targeted Growth (Seattle, WA) and as Senior Director, business development, with DuPont's Food & Agriculture Division (Des Moines, IA). Earlier, Dr McElroy was Vice President of business development and operations with directed evolution pioneer Maxygen Inc. (Redwood City, CA, USA) where he helped to spin out Verdia LLC. Dr McElroy is a graduate of Cornell University (Ithaca, NY, USA) and The University of Aberdeen (Aberdeen, UK).
Dr Ian Fotheringham, Managing Director of Ingenza commented;
David's extensive product and business development experience will be invaluable as Ingenza continues to grow its business and capitalize on our proprietary technologies and capabilities in industrial biotechnology and bioprocessing.