How we can help you navigate the
Path to Success
Optimal host and genetic design selected for biologics synthesis and secretion, avoiding impurities. Small molecule biosynthetic routes exemplified, analytical methods established, first customer material delivered.
Strain and upstream/downstream process optimised. Pre-MCB established. Cost-competitive, reliable, scalable and robust bioprocesses ensure predictable manufacture of small and large molecules to customer specification. Material for pre-clinical, pre-formulation and stability testing.
Drug substance prepared for formulation and toxicology studies, all documentation, materials and processes controlled through the QMS, ensuring traceability and full CMC compliance for regulatory submissions.
Read our Case Studies & Success Stories
Ingenza is a world class engineering biology company, providing rapid, efficient and cost effective methods including proprietary gene assembly, optimised recombinant production in microbial or mammalian hosts, and high throughput screening assays for your novel drug target.
Ingenza's 13,500 sq ft facility in Edinburgh, Scotland fully integrates molecular biology, scalable fermentation, and a full analytical chemistry suite to deliver solutions for our biopharmaceutical customers.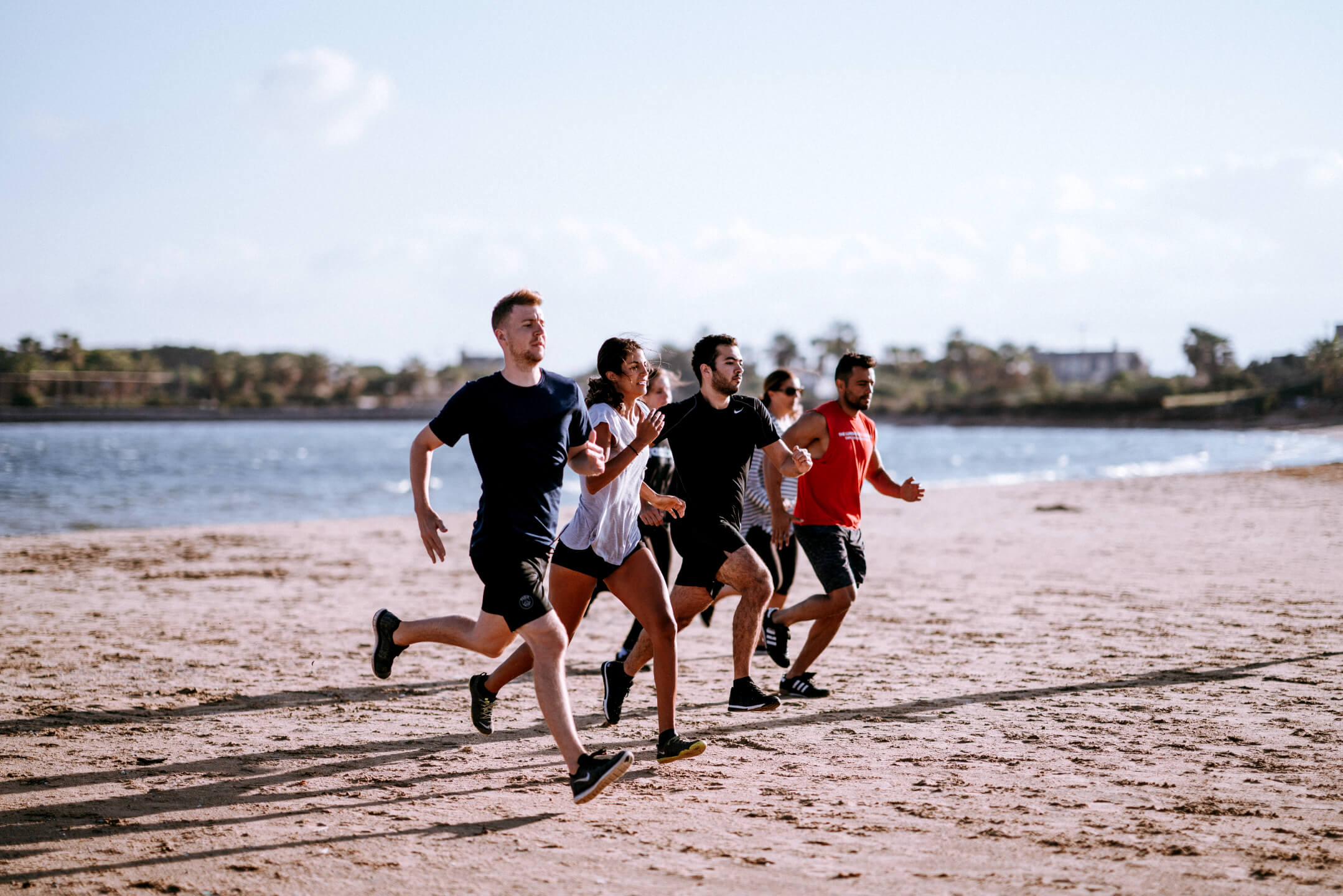 "Ingenza has an excellent and highly collaborative approach. We feel this cooperation has been more productive than the kind of relationship we could have realised with other companies, who might have attempted this work as a service contract."
— Professor Mat Upton, CTO, Amprologix Ltd