How we can help you navigate the
Path to Success
Process invention & feasibility
Phylogenetic biocatalyst discovery and high-throughput laboratory evolution to adapt and engineer biosynthetic routes in the optimal host organism. First material preparation and characterisation. Proof of concept, customer IP and foundations for rapid progression to process viability.
Process optimisation for economic viability
Upstream/Downstream process optimisation, establishing cost-competitive, scalable and predictable biomanufacturing process performance with reproducibility and robustness to meet customer specifications and deliver cost of goods target.
Scalable manufacturing process
Comprehensive technology transfer documentation, supporting our customers through engineering design to pilot and commercial scale sustainable biomanufacturing.
Read our Case Studies & Success Stories
Ingenza is a world class engineering biology company, providing rapid, efficient and cost effective methods including proprietary gene assembly, optimised recombinant production in microbial or mammalian hosts, and high throughput screening assays for sustainable manufacture of chemicals, polymers, enzymes, consumer products and fuels.
Ingenza's 13,500 sq ft facility in Edinburgh, Scotland fully integrates molecular biology, scalable fermentation, and a full analytical chemistry suite to deliver these solutions for our customers in a wide range of industries.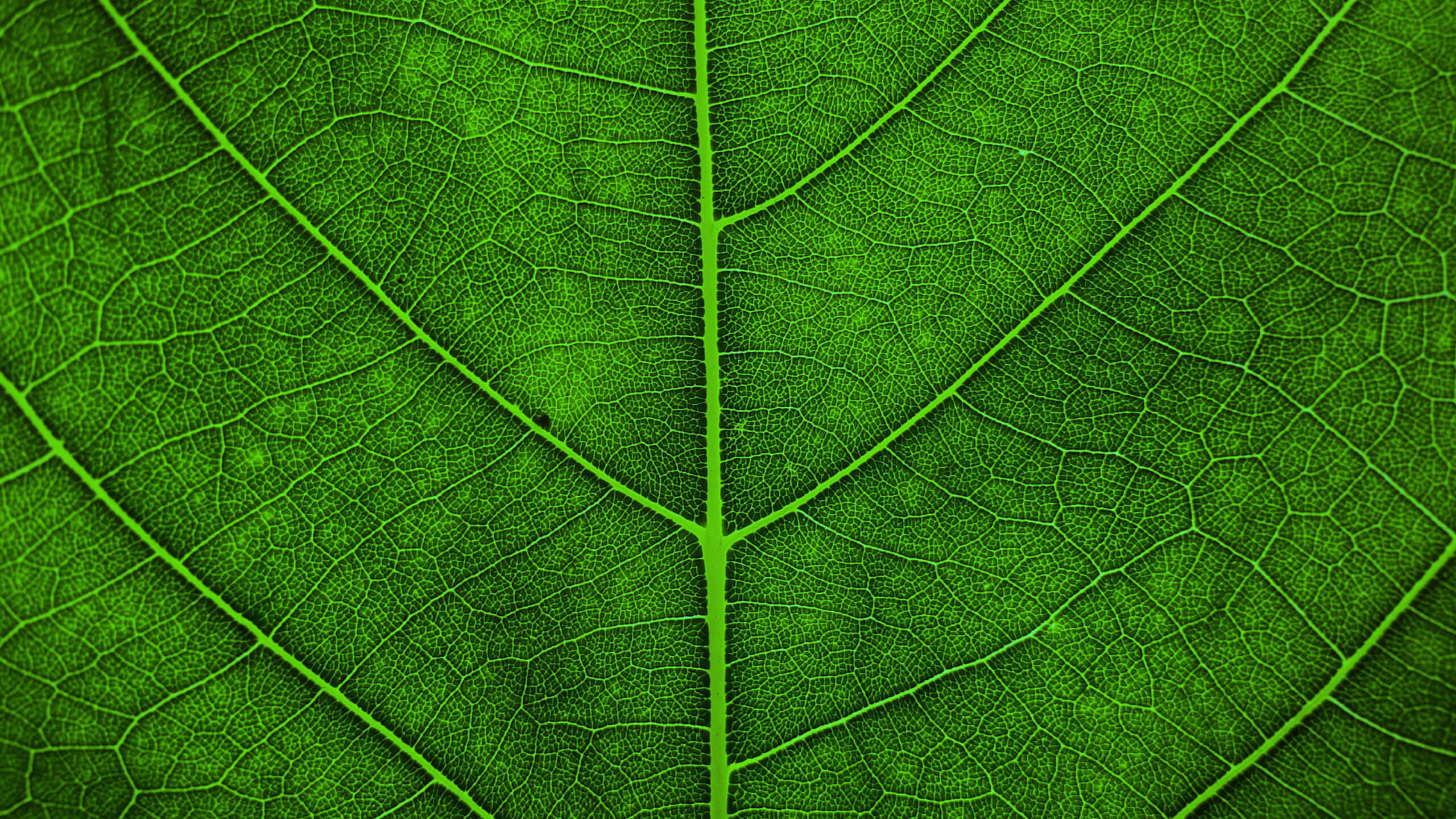 "We greatly value our interaction with Ingenza for two main reasons; accessing their deep and complementary expertise has allowed us to make progress with important projects and, secondly, their approach, team ethos and visible success was an inspiration to us when deciding to form Drochaid Research Services."
— Bob Tooze, Managing Director, Drochaid